At Hayward & Green we are accredited by numerous
quality assurance systems.
AS9120B CERTIFICATION
Most recently we have achieved AS9120B standard, our industry's highest possible certification. This international quality management mark demonstrates our ability to consistently improve our quality management systems, and to provide products that meet customer and regulatory requirements with proven measures of customer satisfaction.
'I am very proud of our whole team for their efforts in securing our certification to the AS9120B standard, the highest achievable within the aircraft parts stockist industry. Together with our status as an AEO, this approval reinforces our commitment, built over 50 years in the industry, to provide our customers with the highest quality material coupled with a robust, efficient supply chain and delivery.'
AS 9120 is based on ISO 9001, but with an additional 100 requirements for Aerospace Distributors focusing on areas that directly impact product safety and reliability.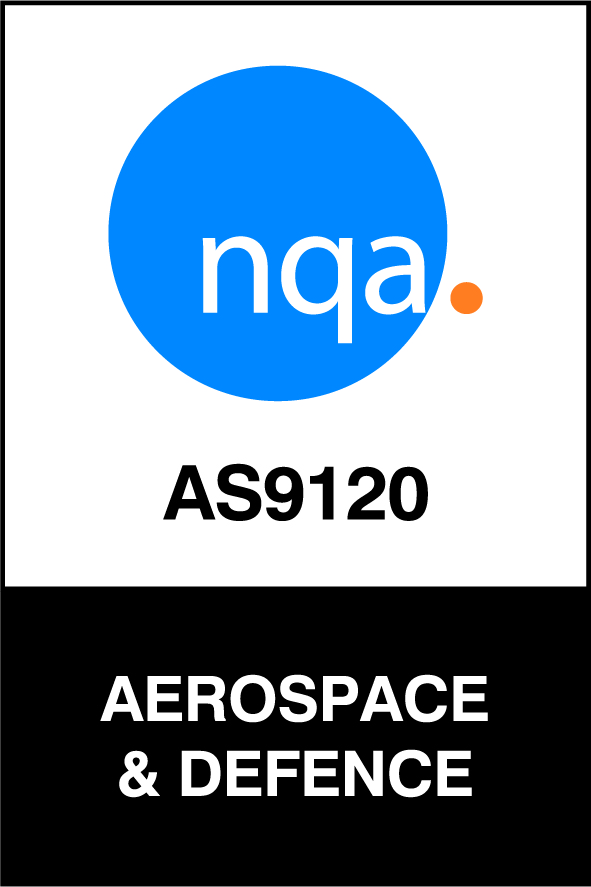 AEO, UK CUSTOMS WAREHOUSE
We have been awarded UK Authorised Economic Operator status by HM Revenue and Customs, which means we are fully compliant with WCO supply chain security standards, and are certified as a UK Customs Warehouse.
In addition, all Commercial aircraft parts are released with FAA8130-3 and/or EASA Form1 from either the OEM or an Approved Repair Vendor.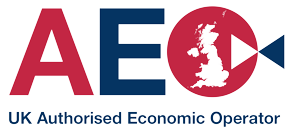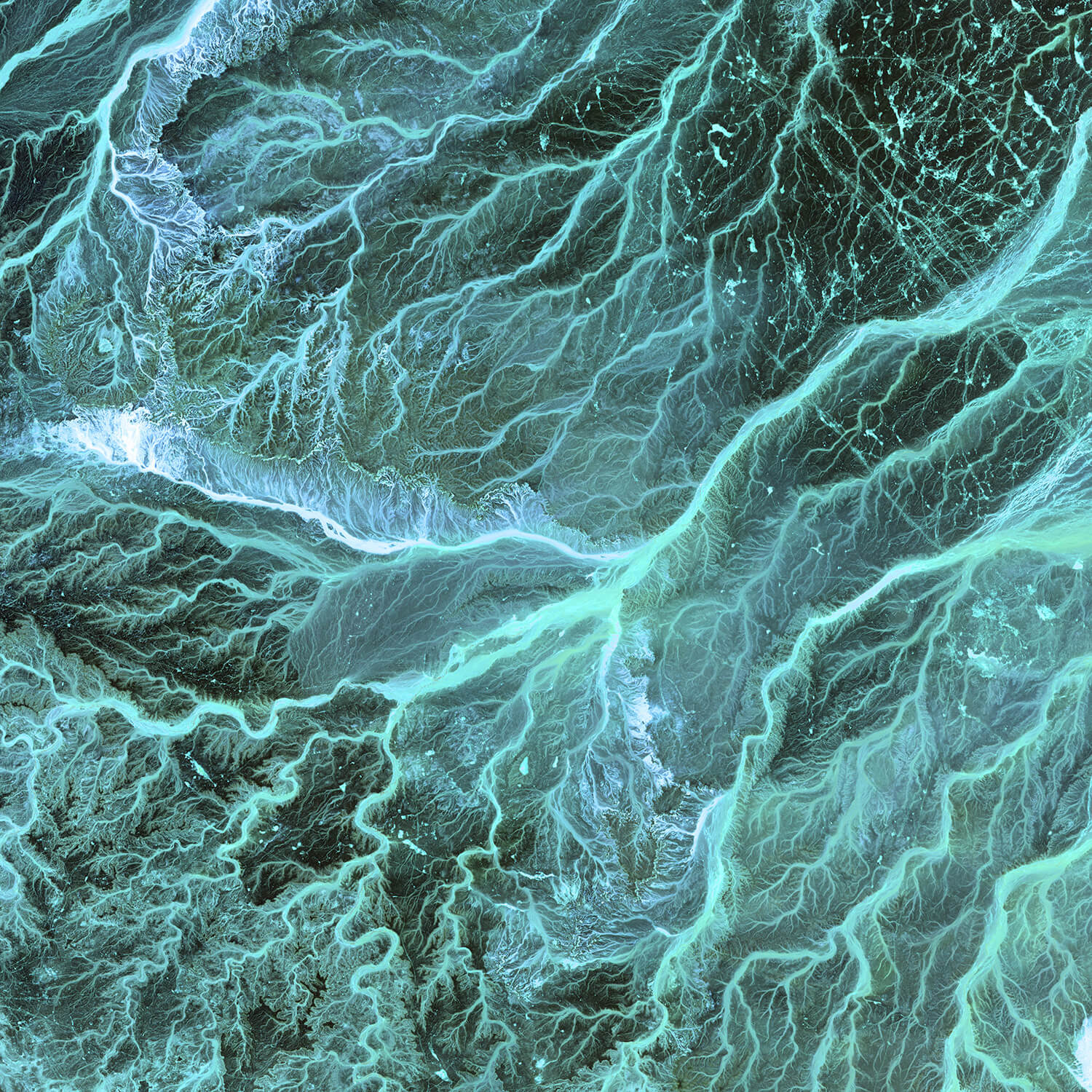 For further information on our other many service agreements and Quality Assurance certificates, please see below.
Hayward & Green Aviation D&B® D-U-N-S®
Number: 346159338
Hayward & Green Defence D-U-N-S®
Number: 423954366