Hayward and Green Defence Ltd is one of Europe's
leading stockists of military aircraft spare parts
with an inventory of over 300,000 line items.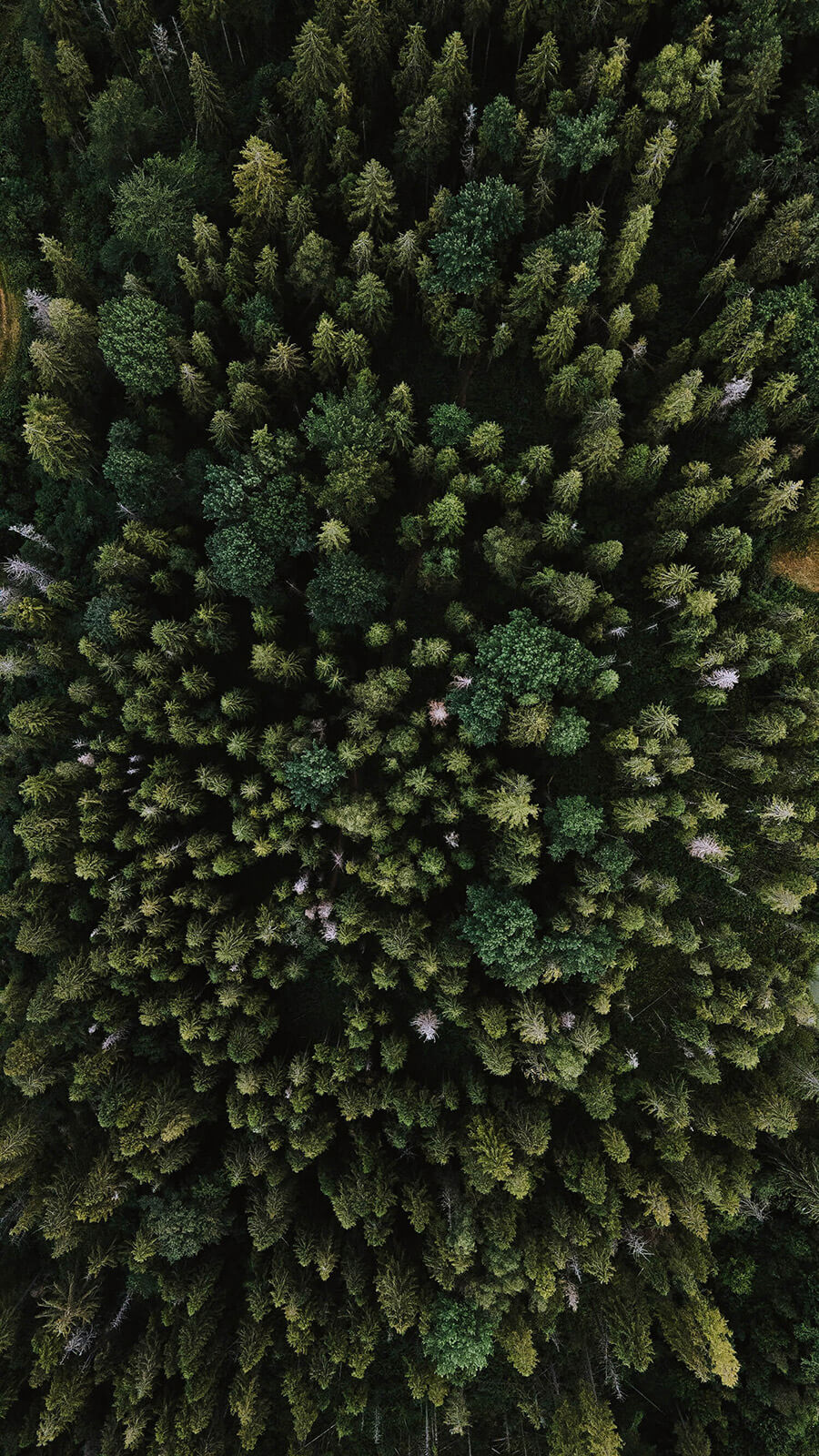 Operating as a virtual air force logistics organisation, the combination of our serviceable stock items and component MRO programme enable us to keep you flying and ready for action.
Our customer base has developed to include Air Forces, Naval Air Arms, Government Organisations and Military MROs and OEMs across the globe supporting both fixed wing and rotary programs.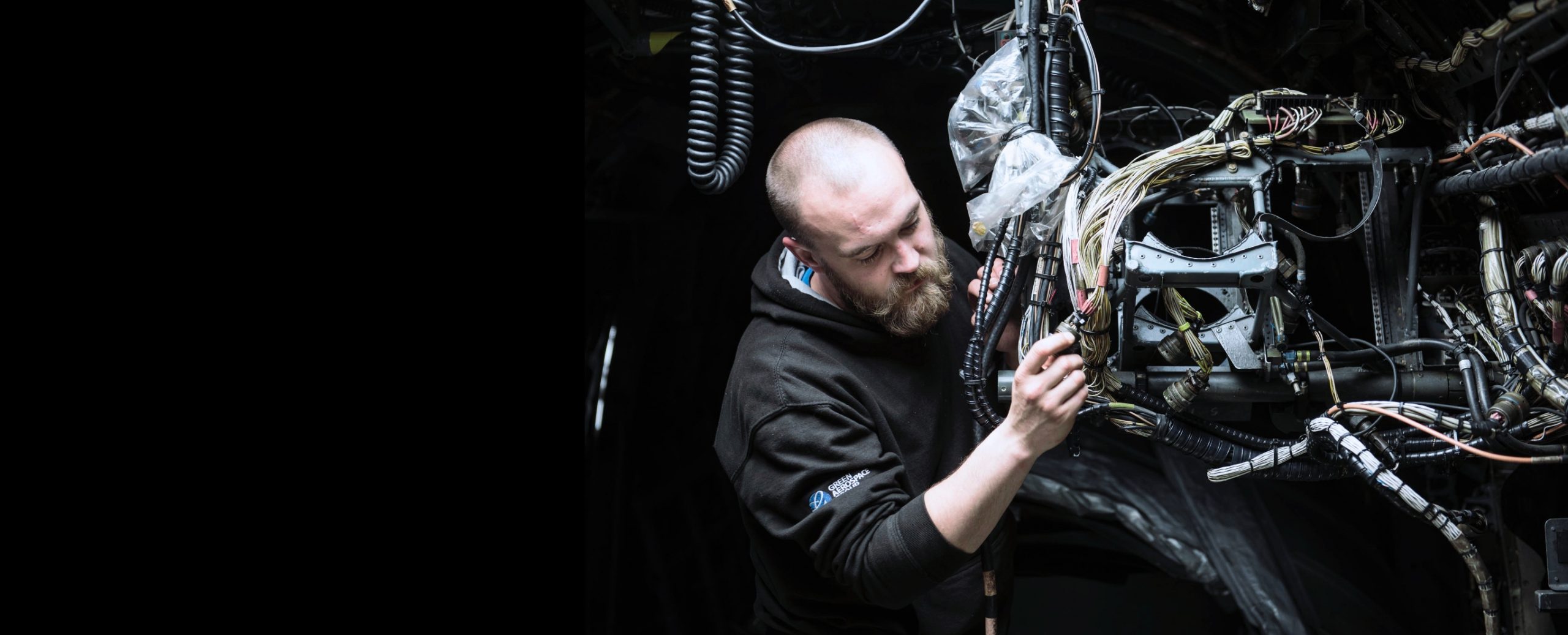 Our inventory, strategically acquired over many years from OEMs, Government sources and airlines, is stored at our secure 40,000 sq ft warehouse facility 50 miles from London in the South East of England.
Browse this section to find out more about our Military Support including support for fixed wing aircraft and helicopters as well as our unique Sunset Support programme, which supports legacy aircraft in their last 15 years of serviceable life.