What We Can Offer
When it comes to helicopter support, safety and reliability of product is the core of our offering. Rotary aircraft support currently accounts for nearly 50% of our overall business. Our aim is to increase this proportion over the coming years to support more offshore, search and rescue, VIP and executive transfer, emergency, medical and police operators globally.
Our long experience in military rotary aviation has allowed us to move easily into supporting dual-use and civilian helicopter models. Our AOG support architecture, honed over years of supporting the time-sensitive commercial airline sector, enables us to supply helicopter operators with the right part, at the right price, as quickly as possible – all underpinned by the highest standards of certification.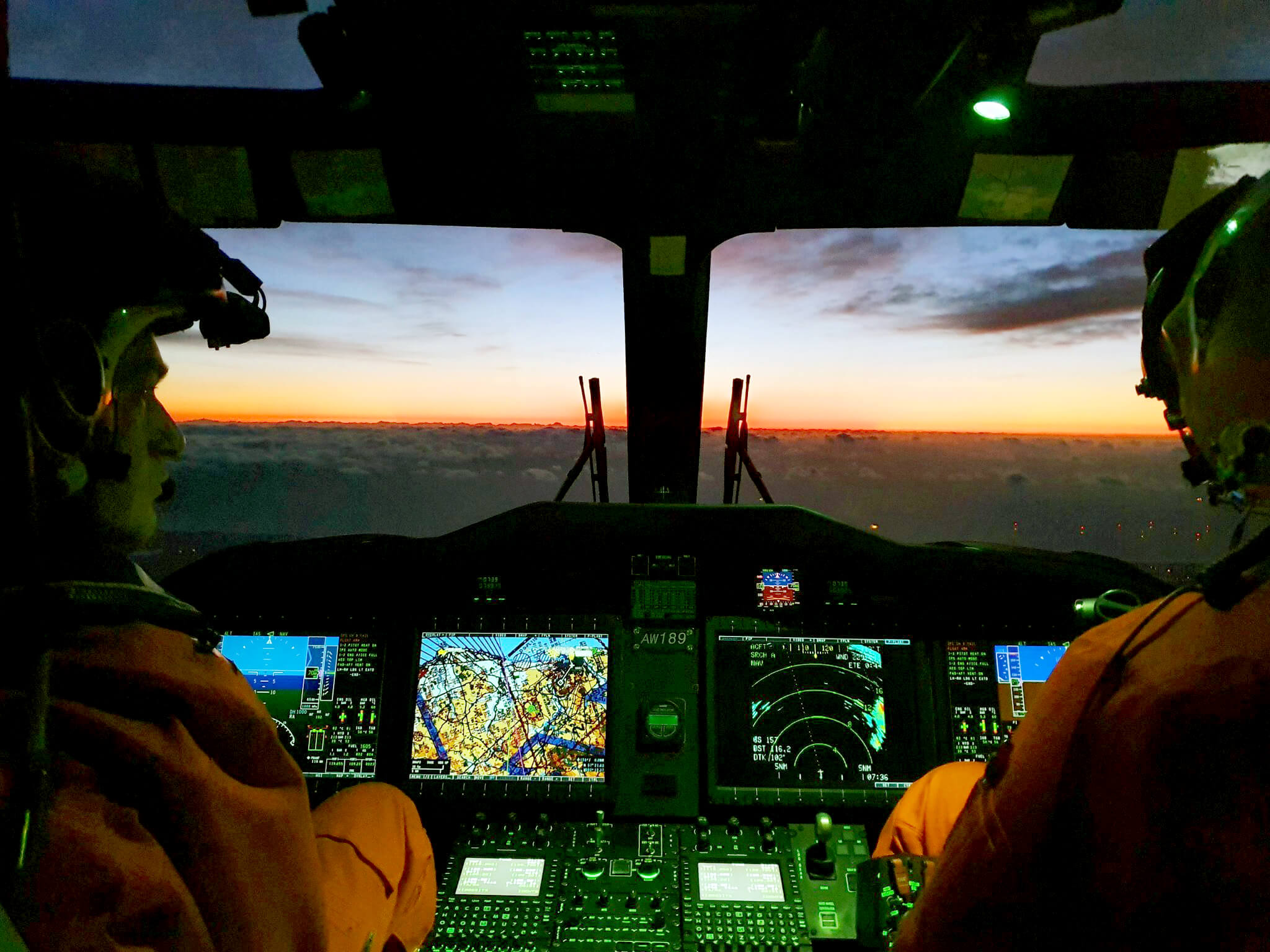 We hold a substantial package of rotable components supporting the AW139, AW189, S92 and S76 platforms on consignment from Bristow Group. We can therefore offer tremendous value to anyone operating or maintaining the popular Leonardo and Sikorsky aircraft; get in touch on email or call us on 00 44 1273 492237 for more details.
Get in touch to find out how we can help
keep you flying today, and in the future.