Headsets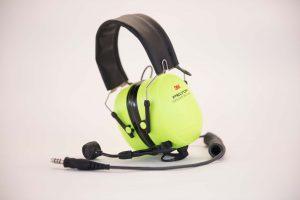 We supply a full range of air and ground crew headsets from a variety of top quality manufacturers. Whether you're looking for traditional or wireless ground mechanic headsets, give us a call to see what we can offer.
We are authorised distributors for Globalsys ground crew headsets as well as Peltor and Clement Clarke air crew headsets. We also stock David Clark, Telex and Bose headsets.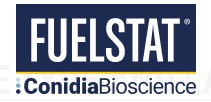 Innovative Fuel Testing System
FUELSTAT – We are authorised stockists for Conidia Bioscience's Fuel testing kit FUELSTAT® . A simple test for microbial contamination in diesel and jet fuels, Fuelstat allows a fast, dependable result to be obtained within 10 minutes and with minimal instruction.
In accordance with ASTM D6469, the test can be done right at the fuel tank, therefore minimising delays and opportunities for cross contamination. Contact us for a quote today.