Celebrating 50 years of trading, Hayward & Green founder David Green flies the very same Spitfire he first serviced in 1969
The Supermarine Spitfire Mark I is one of the most instantly recognisable and famous fighter aircraft in world aviation history. This elegant beast has a special place in the hearts of many due to its classic design, its winning combination of speed, manoeuvrability and firepower, and – of course – its crucial role in the pivotal Battle of Britain in WWII.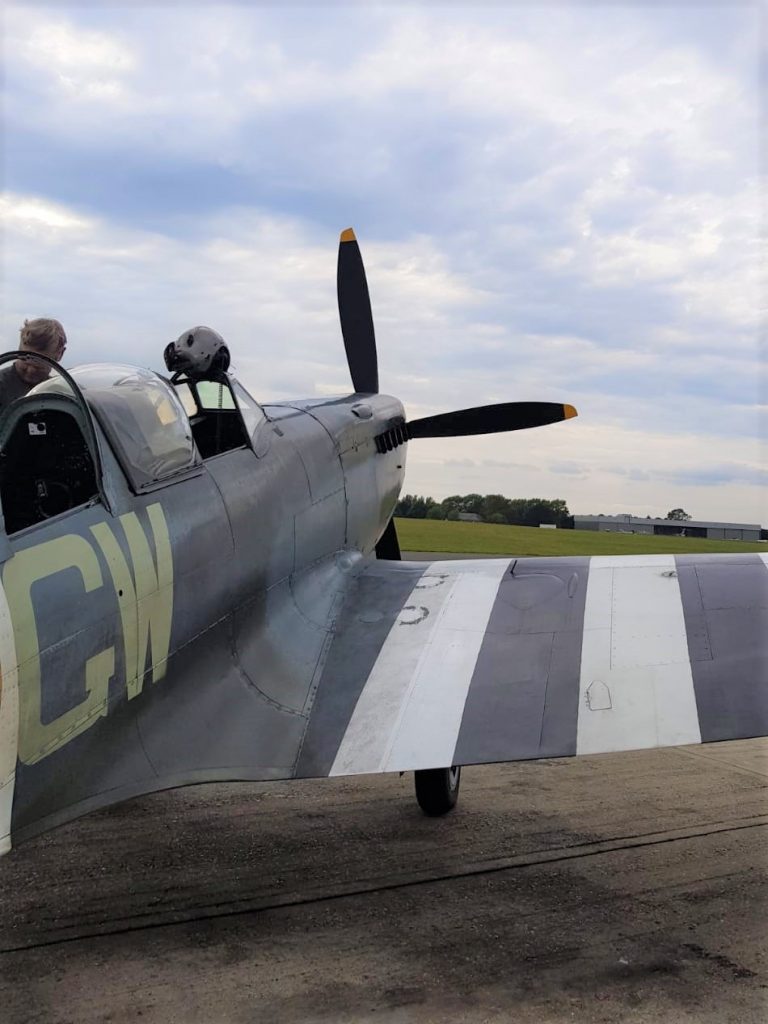 An elegant and agile fighting machine, the Spitfire was designed to be continually upgraded with new engines and armaments. This built-in longevity meant it was the only British fighter aircraft to remain in production before, during and after World War II.
Out of the 20,000+ Spitfires that were built from 1938 to 1948, around 60 are still airworthy. Around half of these fabulous aircraft reside in the UK, many at Biggin Hill in Kent, the RAF airfield from which so many flew their historic missions protecting London and South East England from attack by German Luftwaffe bombers.
One particular Spitfire also played a pivotal role in the history of our company. In 1969 David Green, then an avionics engineer at British Caledonian, took up an opportunity to fit a new radio and intercom on a Spitfire (MJ772 or PV202) at Shoreham Airport (now Brighton City Airport). This one-off freelance gig started a business which services aircraft and airlines worldwide today.
To celebrate 50 years in business, we sent Dave up to co-fly the very same Spitfire, a D-Day veteran with an incredible history, from Biggin Hill last month.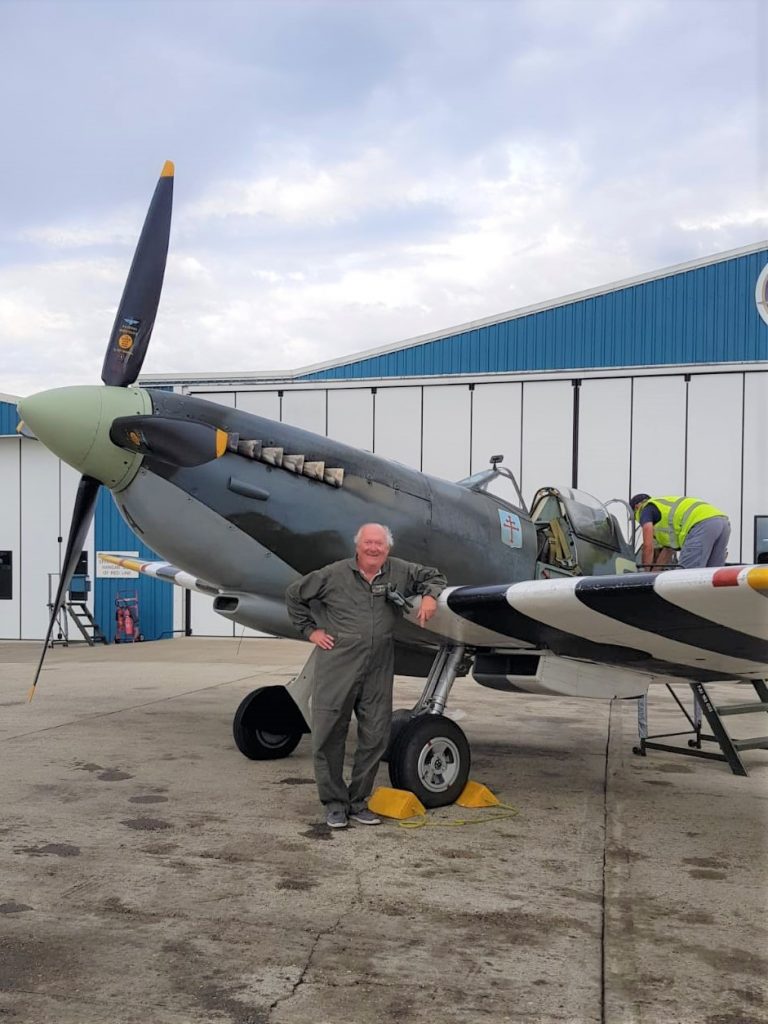 We think he enjoyed it very much.
Related News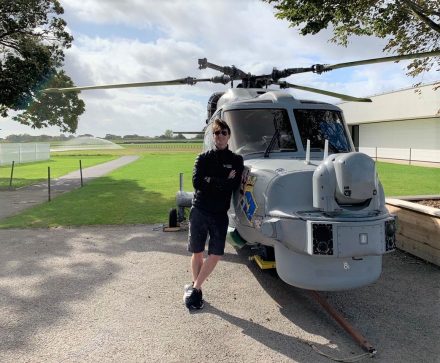 Popping corks at Goodwood Aerodrome
Customers, friends and family all converged on Goodwood's historic aerodrome last month for a memorable…
Read article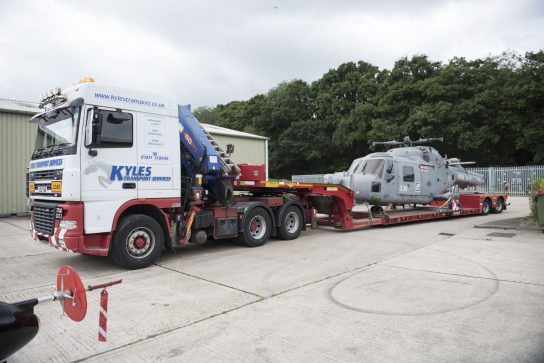 The Big Cats meet the Raptor!
We take delivery of a Hawk Astra Jet and eight ex-MOD Lynx HMA8 Helicopters Busy days at our …
Read article