Hayward & Green Aviation at MRO Europe
We're making preparations for this year's MRO Europe Conference and Exhibition, which takes place 16th – 17th October at the ExCel Exhibition Centre, London.
We'll be joining airlines, MROs, suppliers, OEMs, regulators, lessors, and industry experts at Europe's leading aviation trade fair for two days of meetings, talks and networking.
This year we're celebrating our 50th year of trading, so all the more reason to drop by to find out what we can offer. As one of the longest established UK companies in the business, our heritage fuels a wish to continue expanding and serving the aviation industry as best we possibly can. Our knowledge, expertise and customer service is second to none.
But don't just take our word for it – come and meet the team at Booth 434 to see how we can keep you flying.
Email us on sales@haywardandgreen.com to set up a meeting, or simply drop by our stand at Booth 434. See you in London at MRO 2019!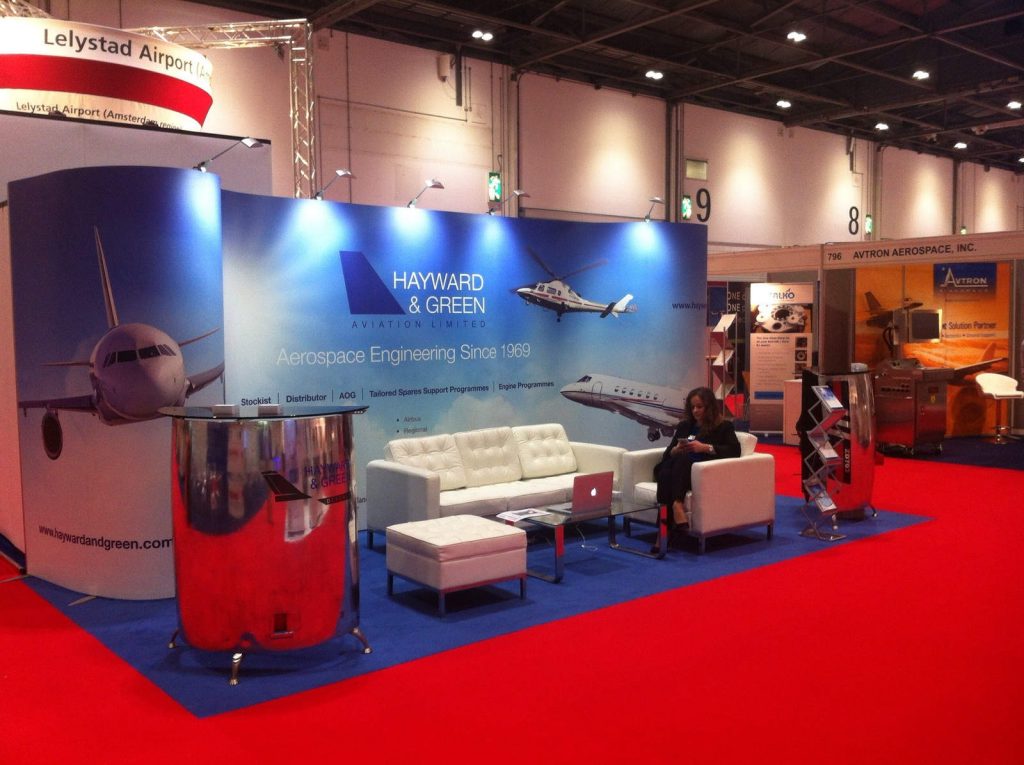 Related News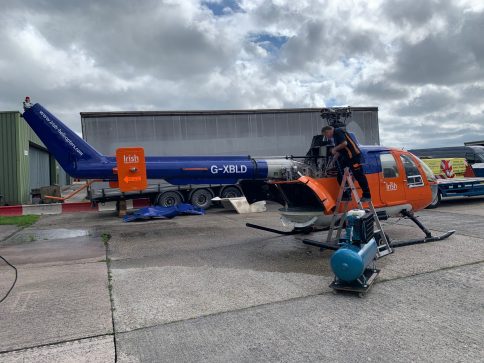 B0-105 arrives at HQ
B0-105 helicopter arrives at HQ
Read article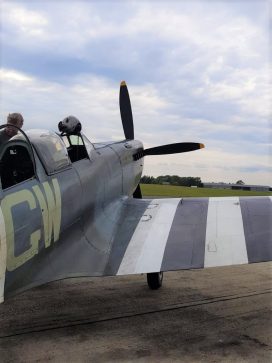 Celebrating with a Spitfire
Celebrating 50 years of trading, Hayward & Green founder David Green flies the very same spitfire he first…
Read article