New airframe type added to our expanding helicopter part-out programme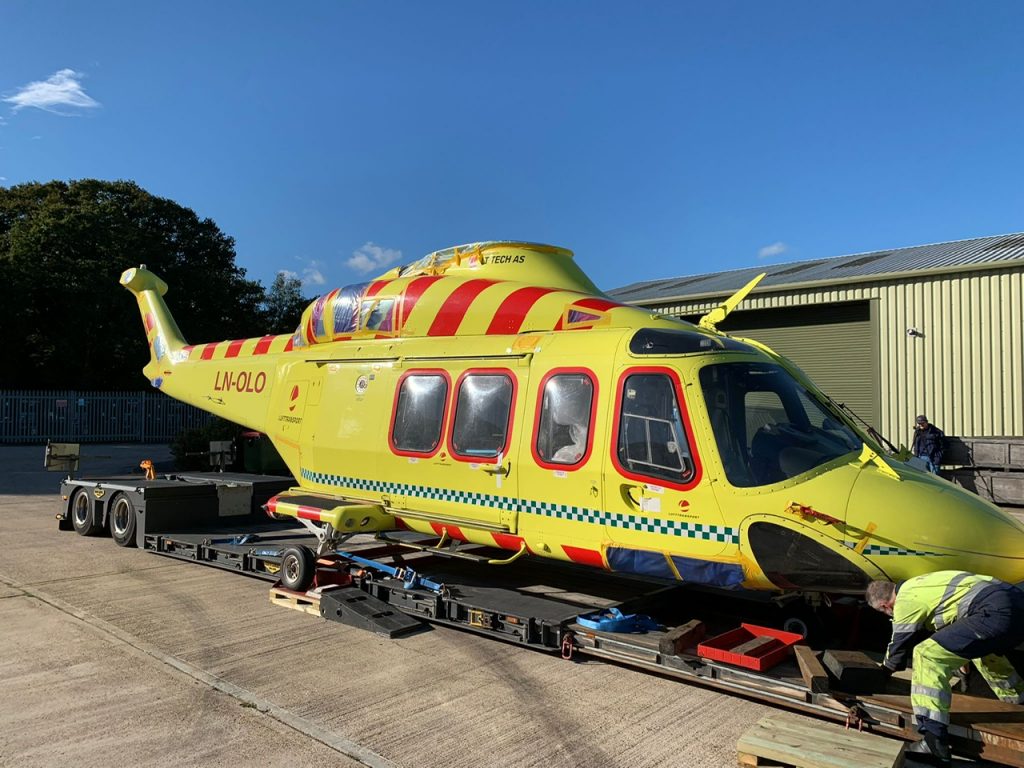 Working in conjunction with the previous operator, we're excited to have taken delivery of a complete AW139 for part-out. Our team will disassemble LN-OLO here in West Sussex, after which her parts will go on to support Leonardo operators all over the world.
Our always expanding helicopter support programme will be further enhanced by this acquisition, and we're delighted to add this popular airframe to our stock portfolio.
Parts are available with either fresh EASA/FAA release from approved repair shops or in 'As Removed' condition. If you have any queries, feel free to get in touch with our sales team today.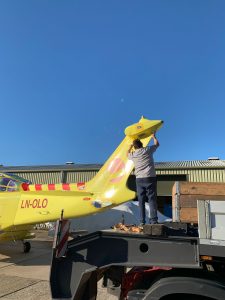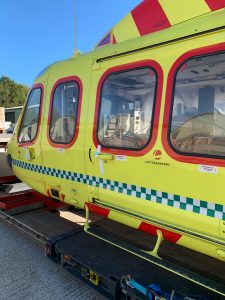 Related News

We're now an Authorised UK Customs Warehouse
We're a global importer and exporter of aircraft spares with over Read article

Major New Partnership Announced for 2021
Today we are delighted to announce a new partnership with Bristow Group Inc. (NYSE: VTOL), the world's leading…
Read article