A Journal of the Plague Year: a tale of streamlined focus, new partnerships and official Customs Warehouse Authorisation
Our business, along with the rest of the aviation industry, was tested to the max this year. We have been so fortunate that to date all our team and their families have remained healthy, and we sincerely hope that remains the case.
We know that the effects of the pandemic will continue long term, and that this turbulence will continue; the damage to commercial aviation and its sister the travel industry is terrible to see.
We are one of the luckier ones. We're finishing 2020 a slicker operation, with a business model that has proved adaptable to a major crisis and a team in place that supports each other through adversity. We've made valuable improvements to our processes, have announced a major new partnership with Bristow Group, the world's biggest helicopter operator – and on 24th December, after a lot of hard work from our team, we were certified by HMRC as an official UK Customs Warehouse.
Responding to crisis
We're currently specialising more than we have done in a long time, but this isn't a negative; we've become more efficient as a business because of the pandemic.
Alongside our usual operations, we spent a lot of time in the first couple of months of 2020 honing our plans to mitigate for the UK leaving the European Union, as well as thinking about changes we could make to improve our carbon footprint as a business. Having eliminated single-use plastic on site, we revolutionised our packaging to be 100% recycled and recyclable, right down to the tape on our boxes.
Far more was in the pipeline but once Covid landed in its true colours, our energies were diverted to dealing with this alarming turn of events. Lockdown. Airports close, all flights stop. All our sales staff switch to home working and we start a strict rota for stores staff, with social distancing in place, so that the warehouse can remain operational. We make a decision to stay positive. Our couriers are happily unaffected, so we continue to be able to dispatch stock from our main warehouse without delays. We make a promise to always communicate with our customers as promptly and clearly as events allow. We've just celebrated 50 years in business; H&G isn't going anywhere.
Adapting our offer
The pandemic makes us realise how very, very important our customers are to us. It makes us think more carefully about what they need, and how we can serve them better.
We take a look around. What does a plane need if it's not flying? We can offer maintenance materials, fuel testing kits, ADS-B upgrades. Engine and wheel-housing covers, which ensure debris, birds and any other unwanted items can't make their way into a grounded aircraft, begin to fly out the warehouse, as do protective coatings for the fuselage and wings.
And then there's our expertise in rotary aircraft. Over the last 5 years we've built up our helicopter support so that it now represents around 50% of our business. And those helicopters – supporting military operations to deliver emergency medical supplies through the pandemic, fighting devastating forest fires in Australia and later in the year, Europe and California – are flying more than ever.
Making lemonade
We're now making far better use of our warehouse and as a result have promoted staff on that side. In addition, we've made two new appointments across the teams in the last two months of 2020 – one right at the beginning of his career, one with decades of experience.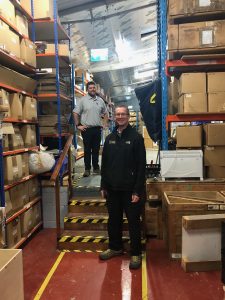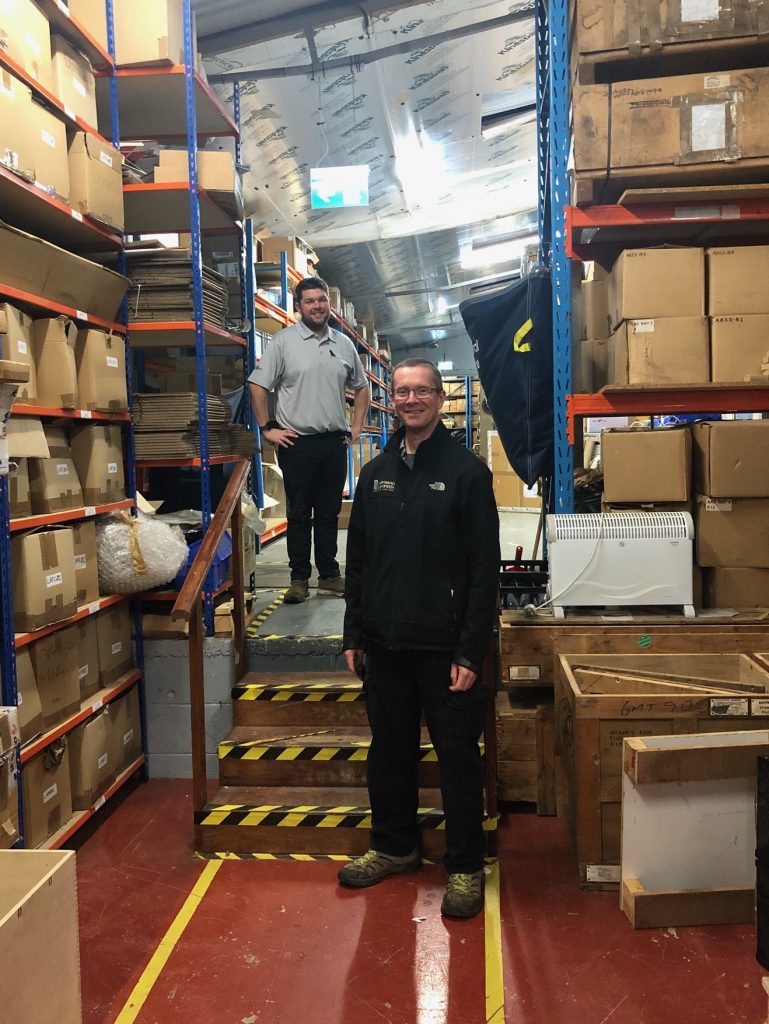 We've sharpened our quality systems even further, and have streamlined our internal processes. We now provide digital documentation on any part in advance of sale – photos, traceability, certification provenance. As a result, our customers have full confidence in what they're buying, and so our conversion rate has improved. These improved systems and practices are fully embedded ready for when commercial aviation returns.
What's more, this December, we've announced a fantastic new consignment partnership with Bristows Helicopters, one which promises to be mutually beneficial.
And as for Brexit? As a UK-based global importer and exporter of over 50 years' standing, we have decades of experience in dealing with customs arrangements outside the EU. For several years we have been certified as an Authorised Economic Operator. In addition, we're delighted to announce that just before Christmas we received our UK Customs Warehouse authorisation from HMRC. This means we deal directly with HMRC ourselves to clear shipments for both import and export, removing our exposure to any potential backlogs or problems that may overwhelm freight and clearing agents. The ability to clear exports immediately will allow us to ensure the swift and expedient shipment of material from our warehouse to customers in the EU.
Moving on up
There will be further confusion, challenge and uncertainty in this brave new world. No doubt Covid will continue to throw curve balls our way. But we'll adapt and improvise to find better ways to keep serving you, our loyal customers. Thank you for continuing to choose us as your support through these difficult days.
Let's keep looking up, looking forward, and #keepmoving! Here's to 2021.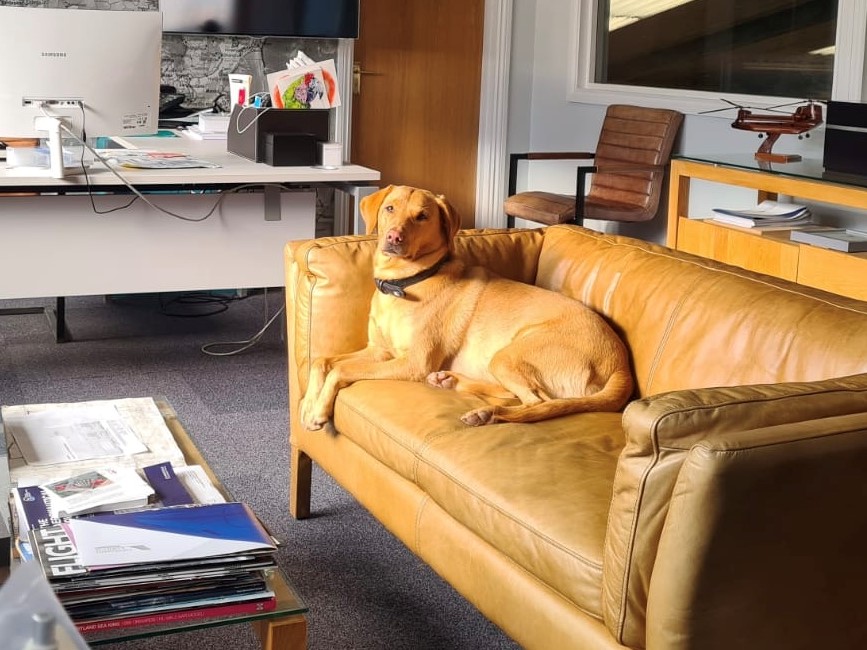 Related News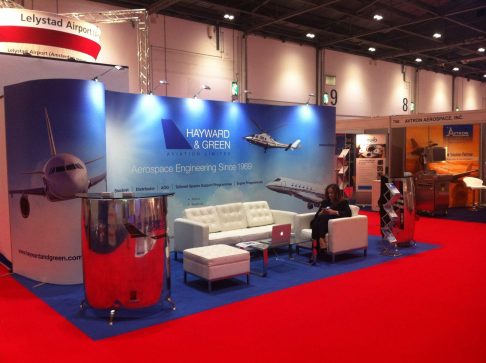 Helitech Expo 2021 5-6 October 2021
We're so pleased to announce that next month we'll be exhibiting at Read article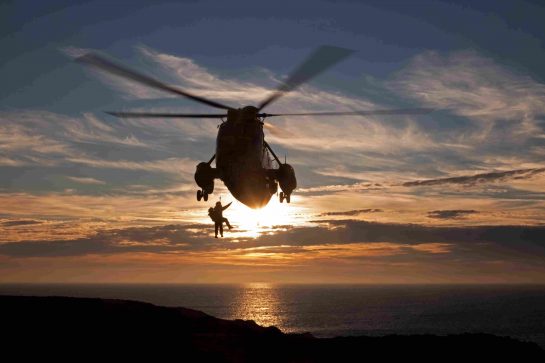 Sunset Support - Sustaining Legacy Helicopters
We've been Read article