We're delighted to welcome Clive Lusted to the Hayward & Green team as our new Product Line Manager
The aviation spares industry is a fairly sociable place, and so it's no surprise that we've known Clive as a client for many years. Clive, whose career began at British Caledonian in the late 70s, is a highly experienced veteran of the planning and technical procurement side of our industry. He was in on the ground in the early days of Virgin Atlantic, being only the 14th person to join the then newly formed Virgin Atlantic Engineering Company in 1989.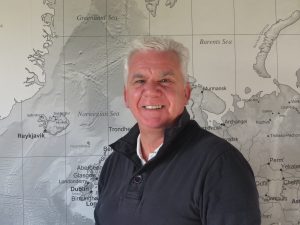 He was tasked with setting up the Materials Management department, which grew over 9 years from one person to a team of 85, providing 24/7 support to bases at both LGW and LHR and ten global line stations.
Clive later moved into business development and sales at US companies The Memphis Group and more recently Intertrade, part of Rockwell Collins. Always one to keep adapting and remain positive, he feels fortunate to be joining us at a time when aviation is mitigating the effects of the Covid-19 pandemic and his former role, like so many others, had been made redundant.
Clive moved a few years ago to the Sussex coast not far from our HQ, where he loves to walk his dogs by the sea and play a round of golf at the weekend at glorious Goodwood. Doesn't sound too bad!
With the recent news of three potentially game-changing vaccines on the way, we think it's a good time to look up. Clive can be reached on clive@haywardandgreen.com and is keen to hear from anyone looking to purchase or sell components for a variety of platforms, rotary or fixed wing, commercial or military.
Related News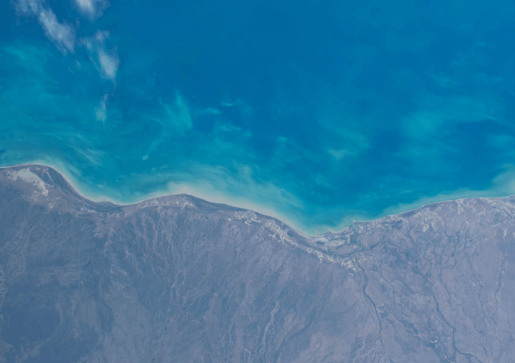 A new chapter in the Hayward & Green story
Welcome to our new look!
Read article

International Women's Day 2021
We're marking International Women's Day with a celebration of our talented, creative, multi-skilled female team…
Read article