We're delighted to announce our corporate charity for 2023: Kangaroos: Fun Disability Clubs.

Kangaroos is a charity registered in Mid Sussex providing a range of fun clubs and trips out for children and adults with learning disabilities.
Disabled people spend much more time with parents or carers and have fewer opportunities to socialise outside of an educational setting. They find it harder to maintain friendships than their mainstream peers, can easily become socially isolated, and often lack confidence to engage with their local community.
Kangaroo's vision is that people with learning disabilities can exercise their right to leisure, play and recreational activity in a safe and supported environment throughout their lifetime.
It's an amazing cause which is geographically and emotionally close to our hearts. We have stacks of activities lined up including: sales of bespoke merchandise, a charity 6-a side cricket match, sponsored teas with Preston Nomads (in 2022 this activity alone raised £2450 for Lymphoma Action) and a hopefully not-too-gruelling team cycle to Amsterdam (!).
We're excited to be partnering with Kangaroos throughout 2023, helping them make a positive difference to the lives of the hundreds of people they support.
Related News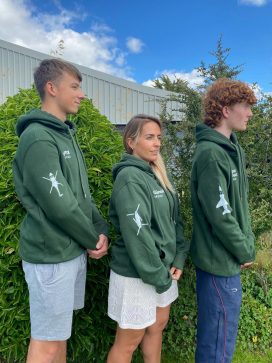 Exclusive H&G Merch Now Available!
How can I get hold of one of those hoodies?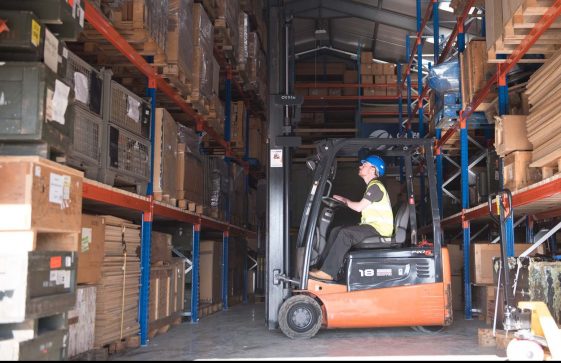 Curtain Down on 2020
A look back at how we've worked through 2020 and the pandemic, ending the year with a streamlined focus, new…
Read article