Hayward & Green Announces new EMEA Inventory Partnership with Bristow
Today we are delighted to announce a new partnership with Bristow Group Inc. (NYSE: VTOL), the world's leading provider of helicopter transportation services.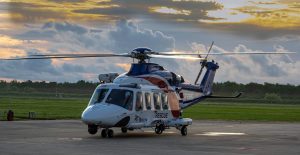 As part of the partnership, H&G has signed up to Bristow's Code of Business Integrity, and naturally all aircraft parts are subject to our rigorous quality assurance standards. Clive Lusted, H&G's dedicated Bristow Programme Manager, is ready to respond to MROs and operators with your individual enquiries.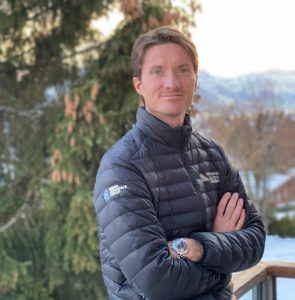 "This collaboration will enable us to further optimise our legacy inventory as our global fleet of aircraft evolves," said Paul Docker, Bristow's Director Global Supply Chain. "At the same time, H&G will provide Bristow with valuable new component sourcing opportunities as we further improve our aircraft maintenance efficiencies."
If you need spares for AW139 and S92 or AW189 and S76 helicopters, don't hesitate to get in touch with Clive on 00 44 1273 492237 or email clive@haywardandgreen.com.
Related News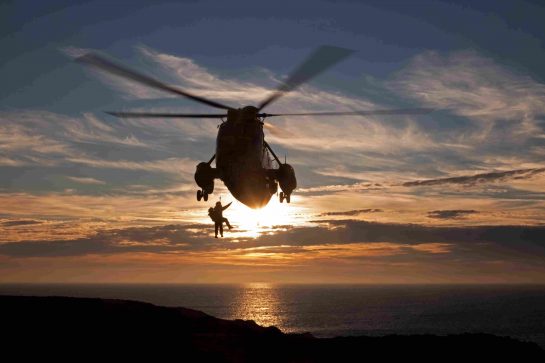 Sunset Support - Sustaining Legacy Helicopters
We've been Read article

International Women's Day 2021
We're marking International Women's Day with a celebration of our talented, creative, multi-skilled female team…
Read article