A quick look back over 2021
Activities
Of course the Covid-19 pandemic rumbles on, causing disruption and challenge across our industry. However, along with the rest of the world, we've been getting on with business as usual; continuing to support our commercial airline partners as civil aviation began to revive, and consolidating our capacity to support helicopter operators across the offshore, search and rescue, defence, VIP and public service sectors. To this end we have extended our stock pool in particular for the AW139, AW101 and AW109 platforms, and recently received a complete AW139 airfame for part-out.
In addition we have a new consignment agreement with Ontic to add to our existing portfolio including our major partnership with Bristow Group. All of this puts our business in the best position it can be to continue to help you keep flying.
People
We're delighted to have recently welcomed Owen Harman to the team. He works in Stores alongside Connagh, Elio and Stephen, as well as other seasonal and temporary staff. Many of our sales team managed to meet customers face-to-face this year, and it was great to be back in the room exhibiting at Helitech Expo in October.
Facilities
In 2021 our Stores team moved into the 'Engine Room', our new dedicated building for our Operations division. It's made a big difference to our logistics procedures, allowing for smoother and more efficient inspection, packing and dispatch. The view of the South Downs is quite an improvement on the previous location too.
Into the blue: what's new for 2022?
Our plans for 2022 include: continuing to explore ways of moving towards a greener and more efficient Hayward & Green in terms of our procedures and quality assurance marks; developing our expertise and capacity to support rotary aircraft; and supporting the well-being and development of our fantastic team.
Thank you so much for all your support throughout 2021! We look forward to helping you keep flying into the future.
Related News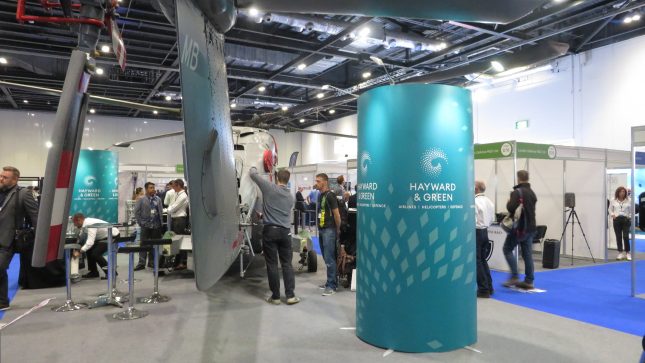 Helitech 2022
Helitech Expo London 7 - 8 September 2022 - exhibiting one of our Lynx HMA8 helicopters
Read article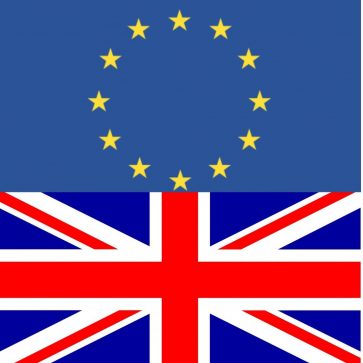 Brexit - or, Business as Usual
As of 11pm tonight, some three and half years after the UK's referendum on membership of the EU, the…
Read article