We're a global importer and exporter of aircraft spares with over 50 years' trading under our belt, so our experience in dealing with customs arrangements all over the world is second to none. This half century of confidence and expertise has prepared us well for the UK's exit from the European Union. So we're delighted to announce that, following a lot of hard work from our team, we were authorised by HMRC as an official UK Customs Warehouse on 24th December 2020.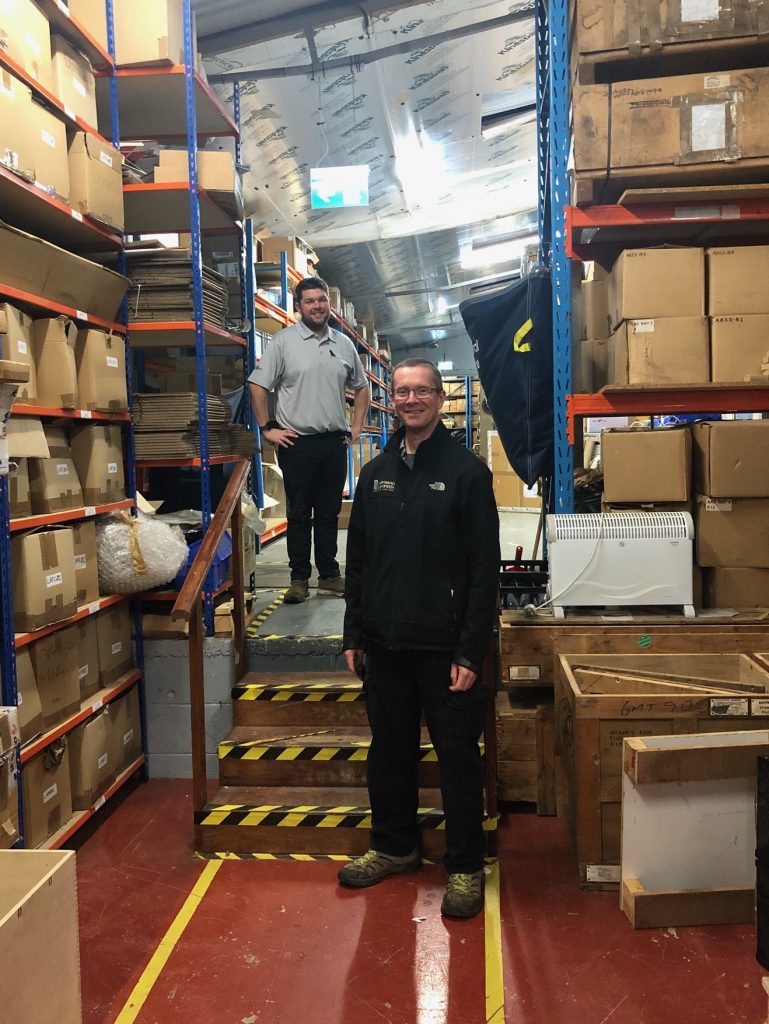 As a Customs Warehouse we deal directly with HMRC to clear shipments for both import and export. This removes our exposure to any potential backlogs or problems that could overwhelm freight and clearing agents. In particular, the ability to clear exports immediately allows us to ensure the swift and expedient shipment of material from our warehouse to customers in the EU.
MD Simon Green (front) and Operations Manager Stephen Rigg in the H&G warehouse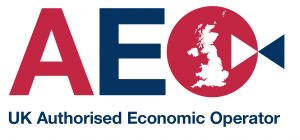 This authorisation rides on the back of our excellent compliance record in terms of customs and warehouse standards. Our previous Authorised Economic Operator status and our numerous other quality assurance accreditations can be viewed here. A commitment to the highest supply chain standards is at the heart of all we do.
Related News

International Women's Day 2021
We're marking International Women's Day with a celebration of our talented, creative, multi-skilled female team…
Read article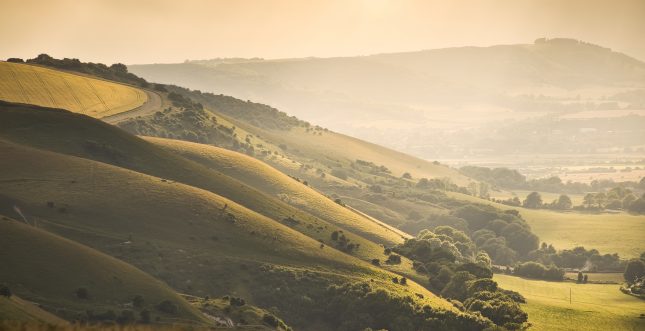 Supporting the Community & Lymphoma Action
Our corporate charity this year is Lymphoma Action.
It's a cause close to our hearts as a member of…
Read article