Customers, friends and family all converged on Goodwood's historic aerodrome last month for a memorable celebration marking half a century of trading. We celebrated by off-roading in vintage land rovers, clay pigeon shooting, taking a vintage double-decker bus ride around the racing circuit, and of course champagne, music, and a delicious, enormous cake.
Many thanks to the team at Goodwood for their amazing hospitality, to all our guests who travelled from far and wide to be with us, as well as the many kind wishes we've had from those who couldn't be with us on the day. We're heartened by your support.
Here's to another 50 years!
Related News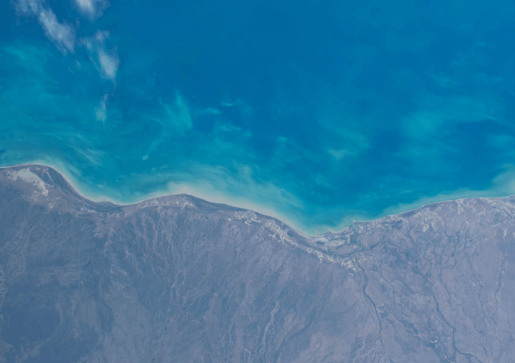 A new chapter in the Hayward & Green story
Welcome to our new look!
Read article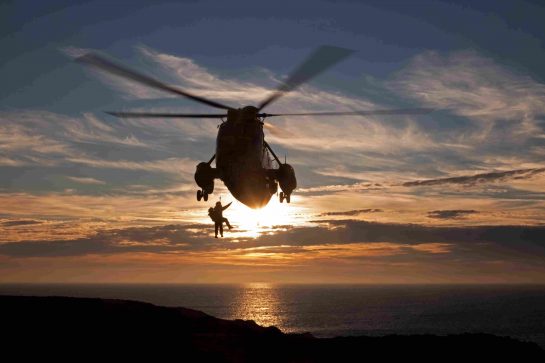 Sunset Support - Sustaining Legacy Helicopters
We've been Read article