Welcome to our new look!
Hayward & Green has always stood for quality and efficiency in the aviation world.
Following our 50th anniversary in 2019 and having successfully weathered the challenges of the past three years, we asked our design team to create a visual identity reflecting a sense of dynamism and as well as our evolving client base.
Complementing our de facto – now official! – motto #keepmoving, the new logo reflects this energy as well as our widening expertise across both fixed wing aircraft and helicopters.
Alongside the logo we have a new colour palette, new typography and a new approach to imagery. It's been an illuminating and fun process, and we're delighted with the result. We'd love to know what you think of it!
Related News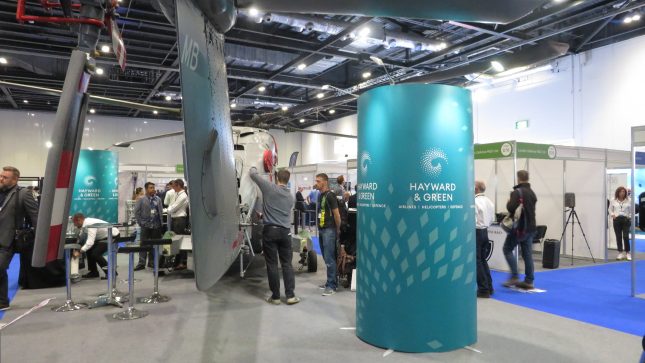 Helitech 2022
Helitech Expo London 7 - 8 September 2022 - exhibiting one of our Lynx HMA8 helicopters
Read article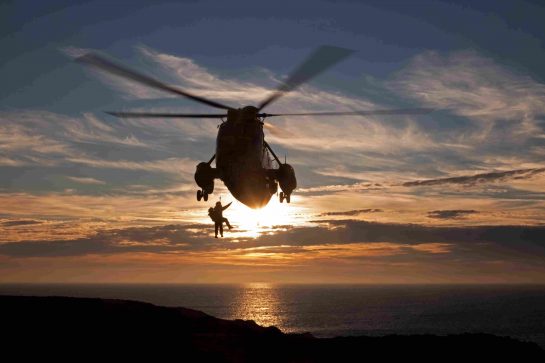 Sunset Support - Sustaining Legacy Helicopters
We've been Read article