We're marking International Women's Day by celebrating our talented, creative, multi-skilled female team, and what they do both in and out of the workplace. Although things are improving, there's still a long way to go for gender equality in aviation, and in our company too.
The Women in Aviation Charter last week published a report entitled 'Propelling a Gender Balanced Industry'; the Executive Summary states that "Entrenched norms and ways of thinking pervade the aviation and aerospace sectors. […] We all have a role in propelling gender balance in the industry."
We have our own women in aviation trailblazer in-house – to read more about Charmaine, an aerospace engineer trained by BA, click here.
Happy International Women's Day to all!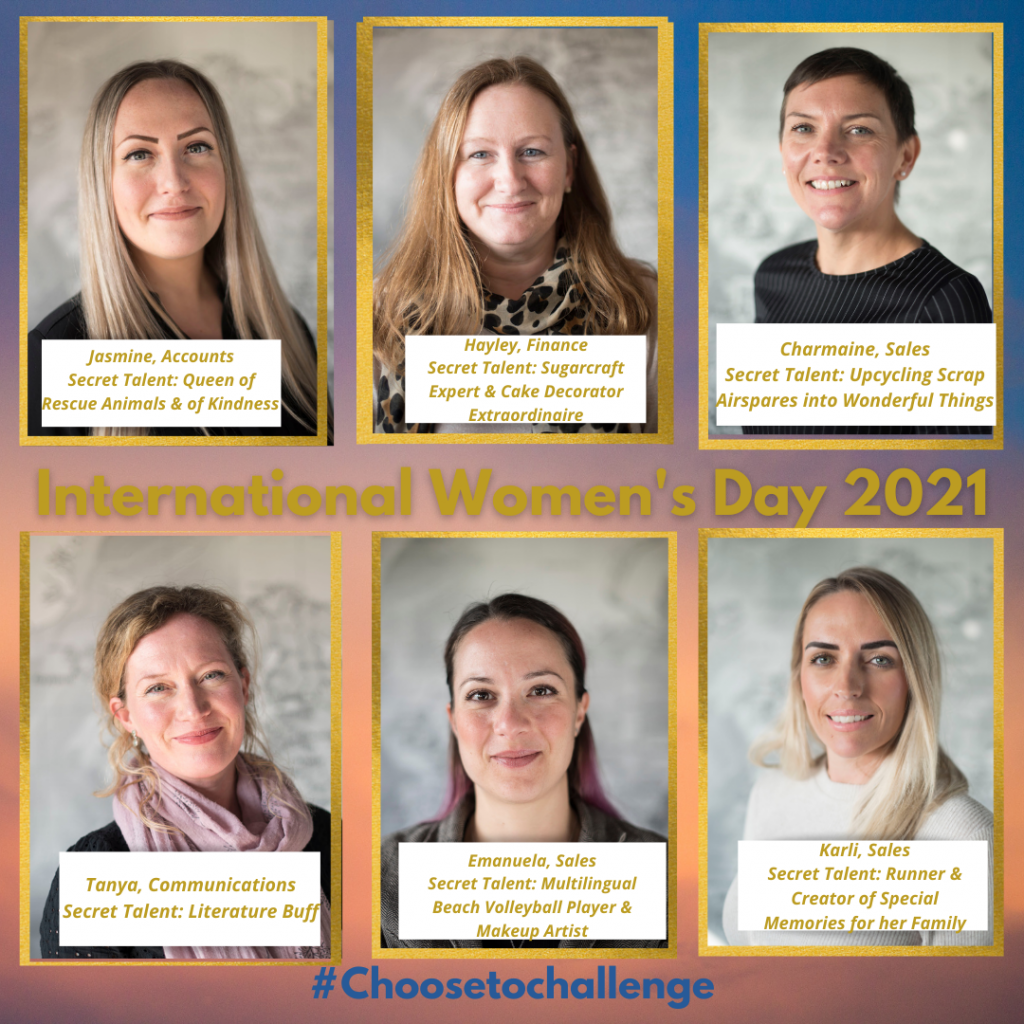 Related News
New Partnership with Ontic
Announcing a new partnership with Ontic Engineering & Manufacturing to manage their surplus inventory & ensure…
Read article

ADS-B – it's coming, it's important, and we can help!
ADS-B capability: Hayward & Green Aviation keep large amounts of stock of the Honeywell TRA-100B transponders…
Read article