How we support operators of Leonardo's next gen AW101 helicopter
Despite our familiarity with these machines, it's no secret that we remain in awe of the versatility and power of helicopters. Over the past year we've seen more of our business pivot towards our rotary programmes, due to the (hopefully temporary) COVID-driven slowdown in commercial aviation. Helicopters have always been one of our strong suits, and we're proud that this long-standing expertise continues to drive business growth across old and new platforms. One such newer platform is Leonardo's AW101.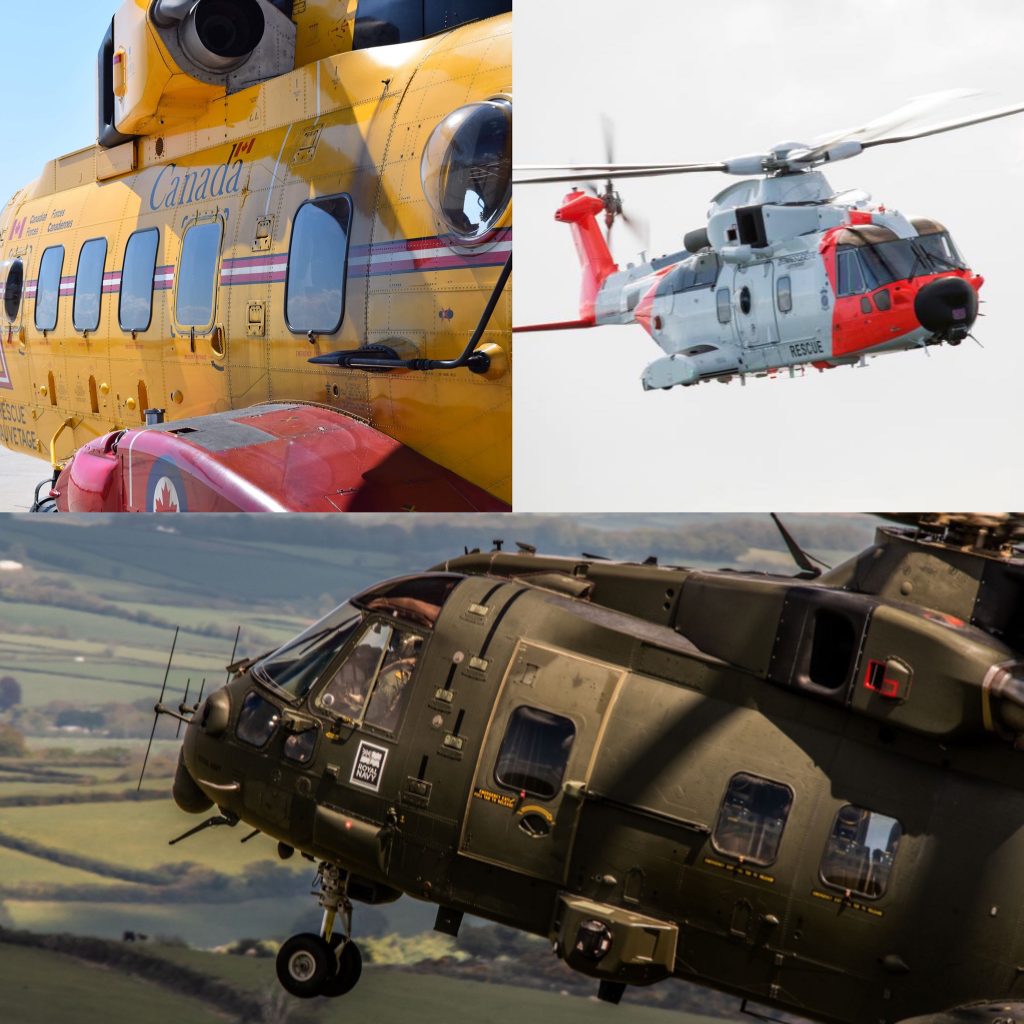 The AW101 is a naval utility helicopter much in demand across the SAR and Defence sectors. It is the successor to the venerable Sea King and operates under several names and guises.
In Britain the aircraft is known as the Merlin, a reference to the mysterious figure from our archipelago's rich mythic past. However, the Canadians call their AW101 the 'Cormorant', after the graceful and strong waterbirds. And the Norwegians, putting the AW101 through the toughest weather conditions of the Arctic Circle, have named it the SAR Queen – which does what it says on the tin.
Whichever paint job and whichever flag she's flying under, we support all operators of this versatile and advanced helicopter. Be sure to search our inventory for any helicopter parts you require or contact us today. We're always happy to talk helis!
Related News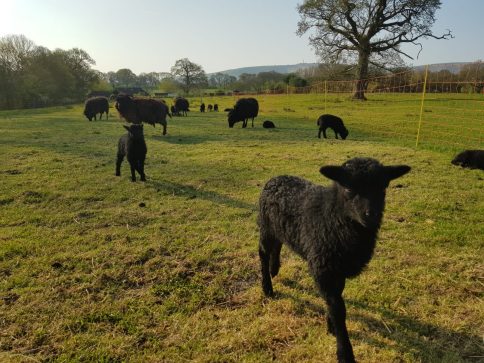 For Every Action, a Reaction
Towards a greener Hayward & Green
Read article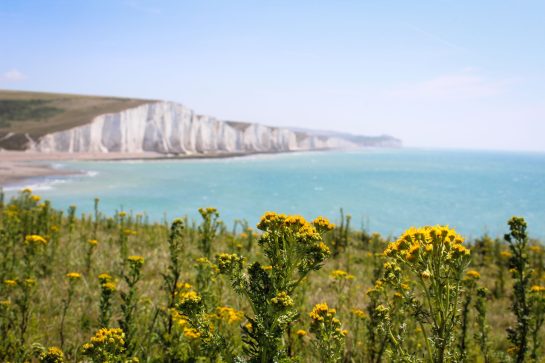 Our Corporate Charity for 2023 - Kangaroos Fun Disability Clubs
Our corporate charity for 2023 is Kangaroos: Fun Disability Clubs.
Read article